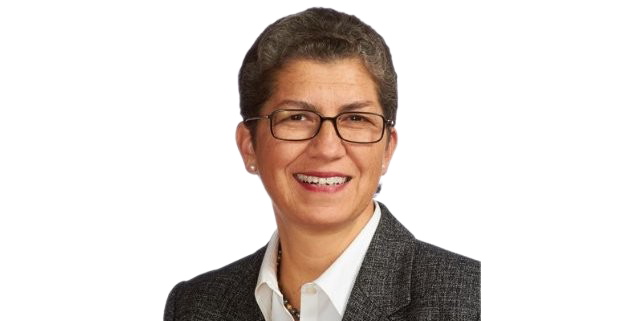 Yakut Akman has 40 years of experience in financial services, covering a wide range of functions globally, including Operations & Technology, Risk Management, Audit, and Regulatory Compliance.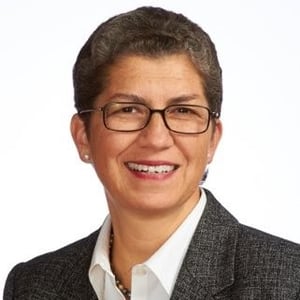 ​
She recently joined us for our Risky Business Podcast. Excerpts from that conversation are below. You can listen to the entire interview here.
Ms. Akman started her career at Citibank Istanbul as an Executive Trainee and then worked in multiple locations gaining extensive global experience. Over time, she excelled in Operations Management as a thought leader and a change agent as the financial markets, and in response, the regulatory expectations grew more complex. Ms. Akman focused on process efficiency and effectiveness while balancing operational risks and controls. She sharpened these skills in Internal Audit overseeing new emerging risks. As a Risk Manager of key businesses, Ms. Akman actively interacted with government agencies around the world. She successfully addressed high-profile, enterprise-wide issues by setting standards, building trust and achieving sustainable results.
Read More
Topics: compliance, podcast, risk