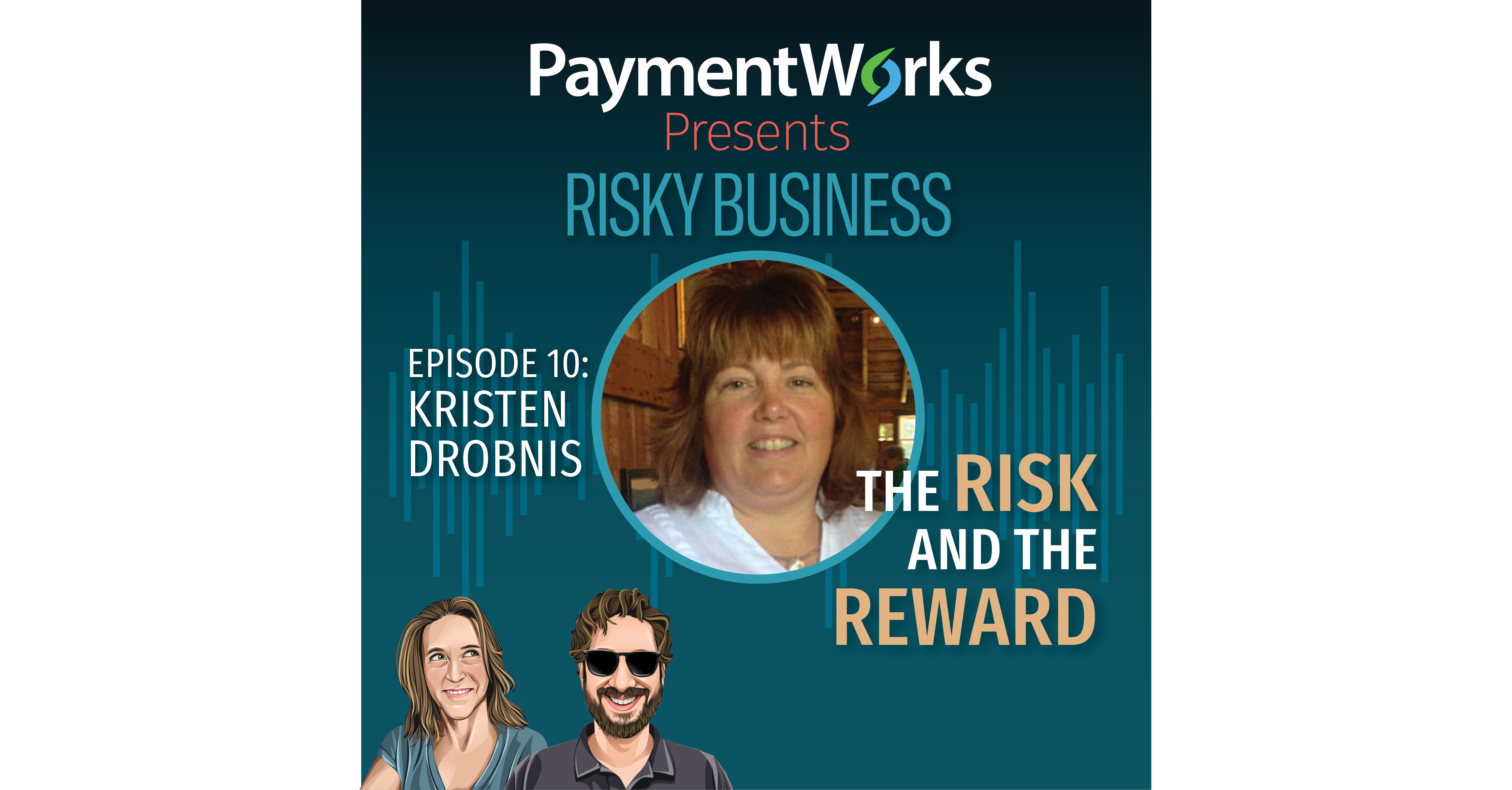 Author note: I had the pleasure of meeting Kristen Drobnis during this past summer. She was gracious with her time and passionate about risk. This combination intrigued me so much I immediately asked her if she would be on our podcast. This podcast and blog are taken from our interview in August 2021.
As the Chief Risk and Privacy Officer for Commonwealth Financial Network, one of the largest privately-held broker dealers in the United States, Kristen Drobnis understands risk as well as anybody.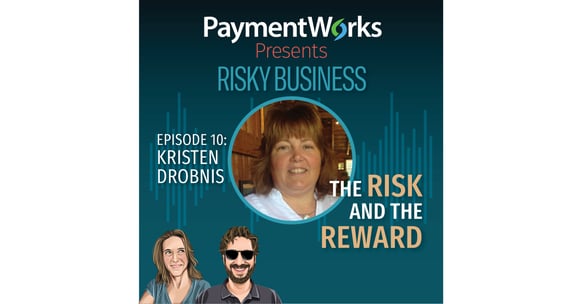 And while the word 'risk' itself conjures up images of theft, fraud and other treacherous topics, Kristen brings a calm and measured approach to this fascinating industry.
PaymentWorks sat down with Kristen to discuss many topics, including why she loves her job, how to deal with fraudsters intent on playing the long game, and what element of dealing with risk keeps her up at night.
You can listen to the entire podcast here.