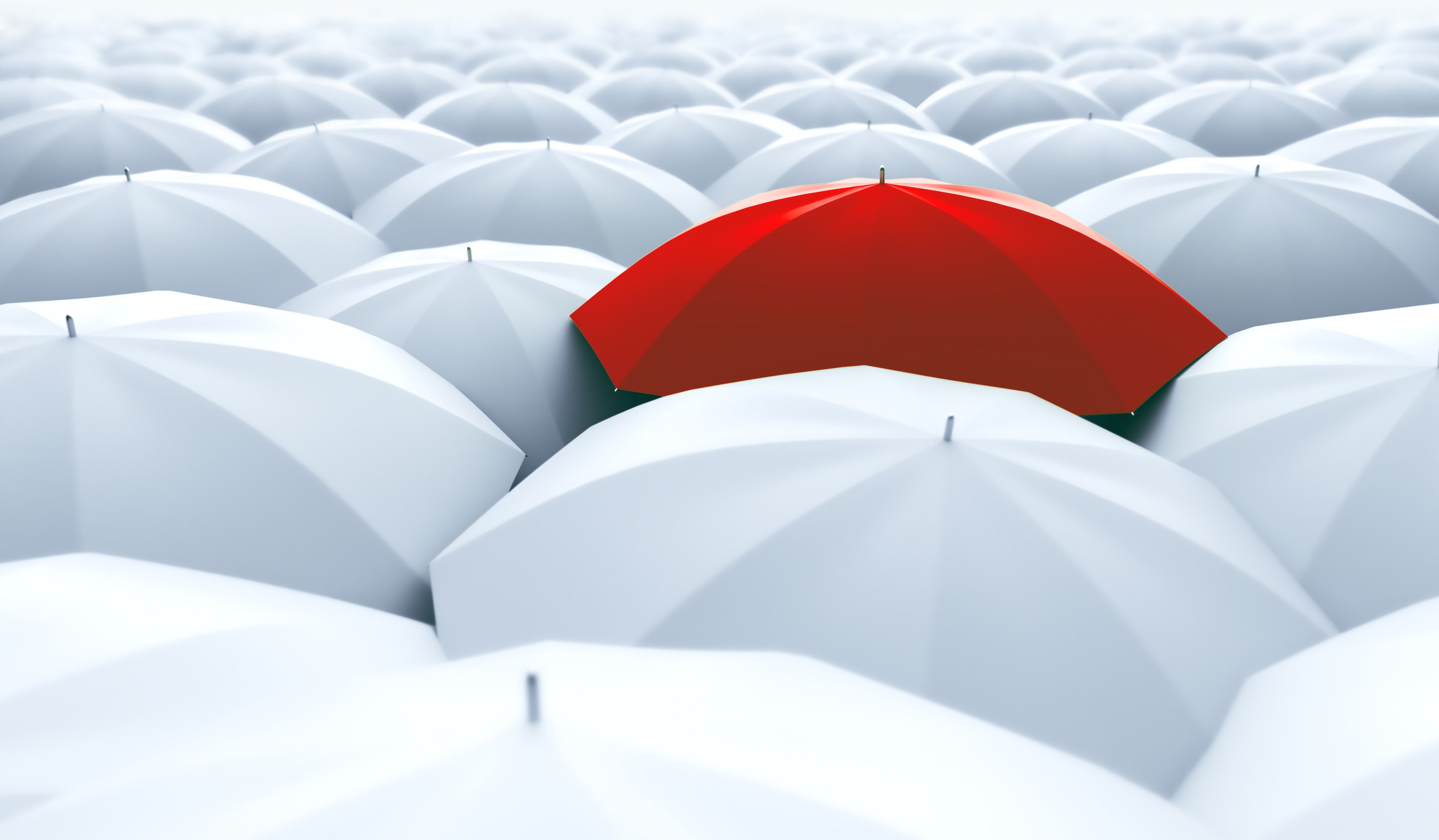 Hopefully, you have already read the highlights from the first part of our absorbing interview with Dave Birch. (You can listen to the podcast here.)
And if you have then by now you know that as one of the industry's top money experts he writes books and advises companies, among his many endeavors. Birch's name and reputation is well established in the field of identity.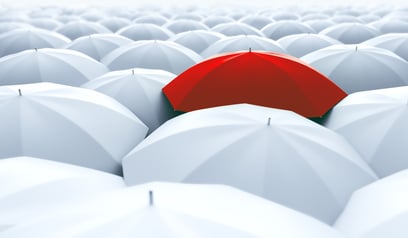 But that doesn't mean he is any different from anyone else who has to go through the exhaustive efforts of proving their identity. As an executive officer of a company that was entitled to some pandemic assistance last year, Birch needed to provide proof of his address in order to facilitate what he referred to as "this ridiculous process."