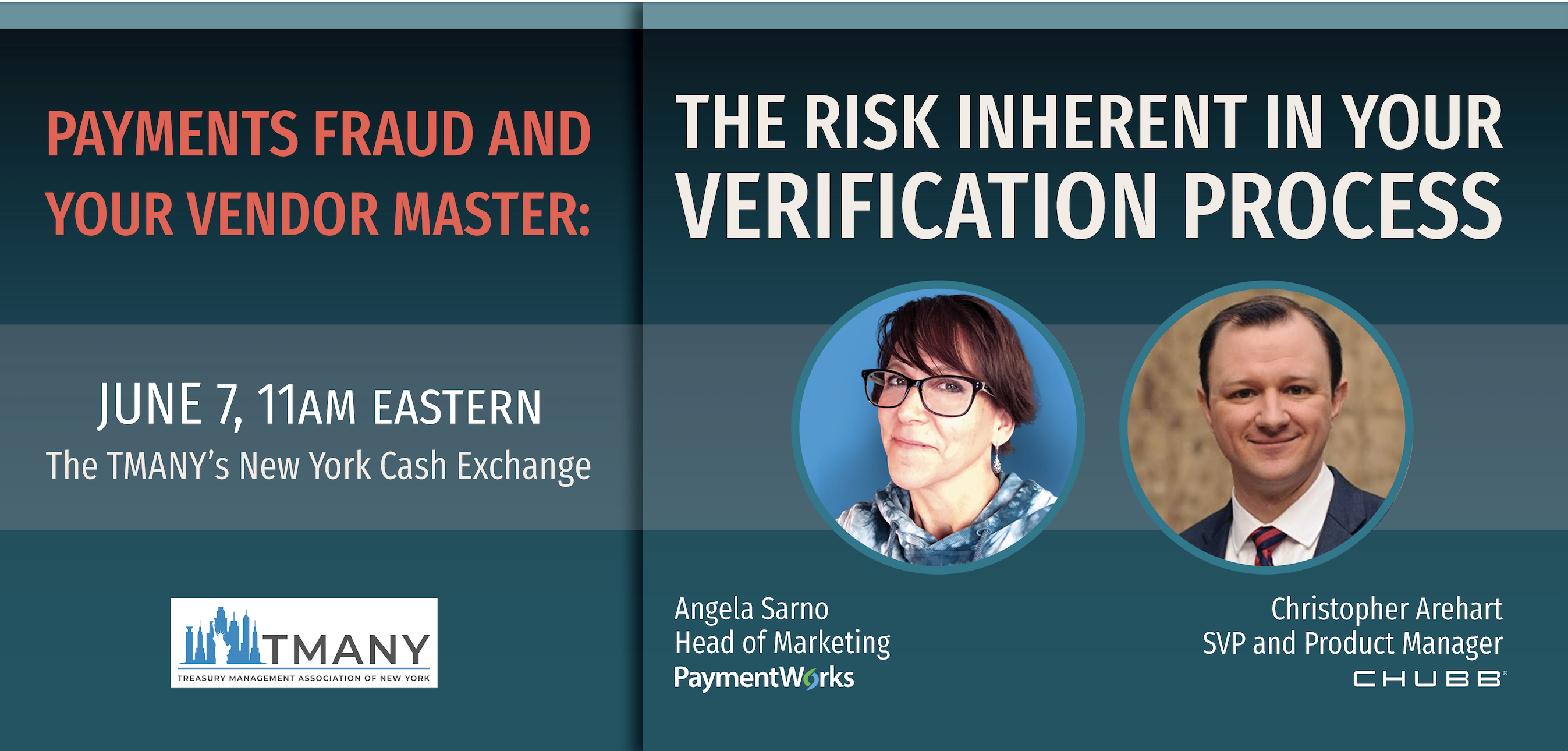 Last week, I had the honor of presenting at the TMANY 2022 Cash Exchange Conference alongside Christopher Arehart, SVP, First Party Product Manager, North America Financial Lines at Chubb. We had one hour to share with treasury professionals everything we wanted them to know about vendor impersonation frauds, why they are successful, and how to address organizational risk in the vendor onboarding and management process. (For the record, I believe Chris and I could actually speak for a solid six hours on this subject, so it was a tall order to fit it into 60 minutes!)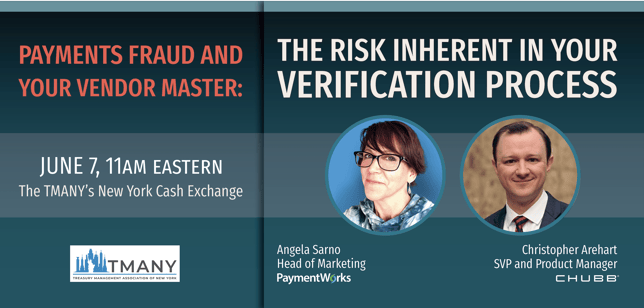 For those of you who were not able to attend the exceptional TMANY event, I offer the following quick takes on our subject:
A good vendor impersonation scam will be impossible for your staff to spot. (Yes, impossible).
Social engineering losses are generally not covered by crime or cyber insurance policies (or if they are, they have very low limits).
If you cannot audit your vendor onboarding and change process, then it's not actually a process, and it's likely not insurable.
Let's dig in.