Recent Posts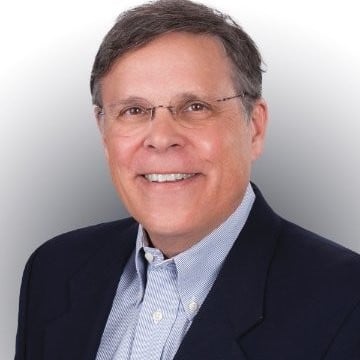 David Kurrasch, President of Global Payment Advisors and a Financial Service consultant with decades of experience in the payments industry, recently sat down with us for a lively and far ranging conversation around ACH, banks and payments fraud risk. Excerpts are below.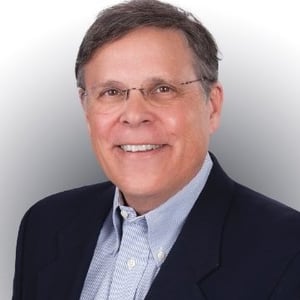 Dave Kurrasch, President of Global Payments Advisors, has worked in corporate treasury, banking and consulting for over 40 years. His career started as a cash manager at a large, diversified corporation where he ran the day-to-day cash desk, short term borrowings and investment, and bank relationships. Dave joined Wells Fargo Bank as Vice President and National Sales Manager for the Bank's Treasury Management Division and later was promoted to Senior Vice President in charge of the Bank's Treasury Management Product Development and Management operations. Dave and his team were responsible for all product development, risk and fraud management, unit costing and profitability analysis.
After 15 years at Wells Fargo, Dave founded Global Payments Advisors in 1997 and has provided consulting advice and contracting services to banks, corporations, universities, governments and FINTECH start-ups in the United States, Canada, Europe and Asia. He has deep experience in all facets of treasury management, payments, risk and fraud management and their statutory/regulatory compliance.
Read More
Topics: ACH, vendor master, risk