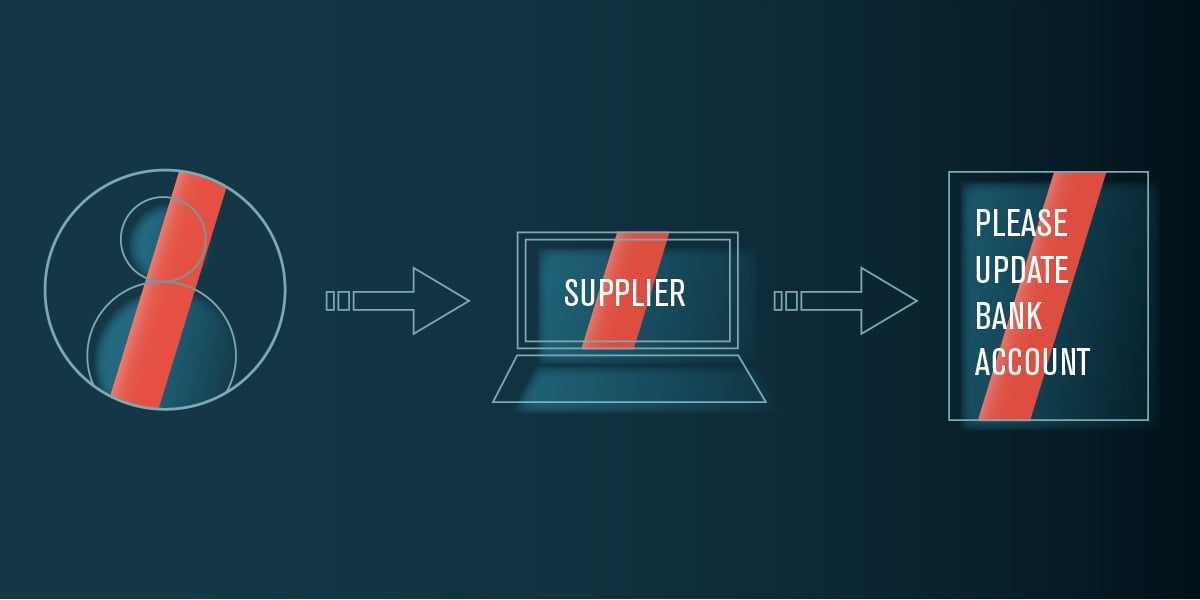 While the coronavirus pandemic is disrupting businesses all over the world, there's one industry that's booming: payments fraud.
Read More
Topics: payments fraud, AP, procurement
Higher education organizations are a prime target for business payments fraud. So how can procurement and AP departments secure their vendors' data and payments? A recent PaymentWorks panel discussion highlighted the need for increased focus on managing payee identity within higher ed institutions. Here are some of the key takeaways.
Read More
Topics: payments fraud, higher education