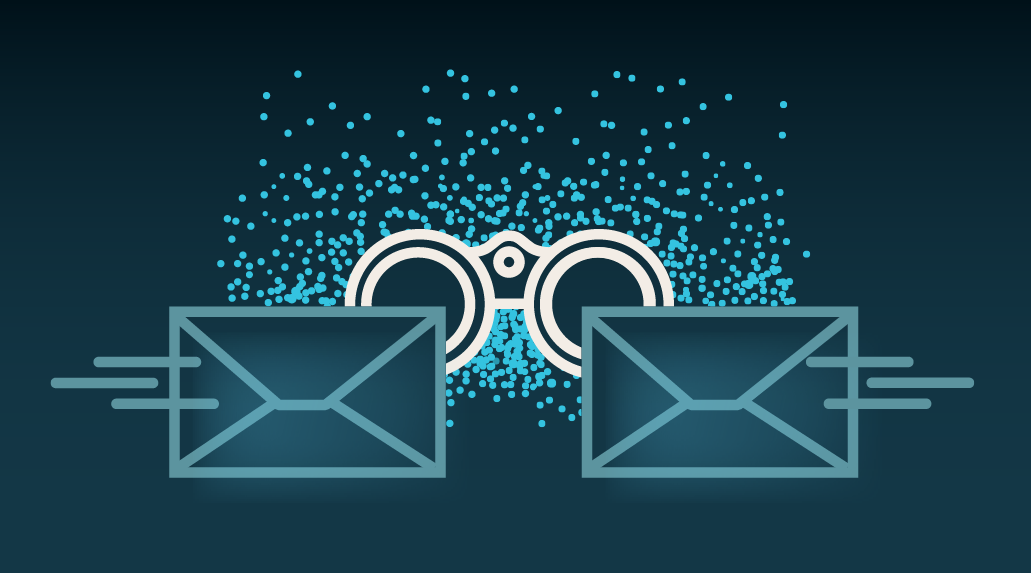 All the cybersecurity tools in the world aren't going to protect your organization from a fraudster who has succeeded in getting your employee to believe a scam.
It's no secret that fraudsters have figured out how to trick even the most diligent and well-trained employee into believing that they are dealing with their actual vendor. Once they've done that, it's just a matter of time until banking information is changed and the fraudster runs off with money that was intended for your supplier.
The aftermath of such an event isn't pretty: bad press, lost jobs, damaged reputations.
Here are three common ways that fraudsters will attempt to trick your employees- and what you should watch out for.